Unlock your Christmas Decal Deals.
CD2023 gets you 15% off decals
Offer Ends 9/12/2023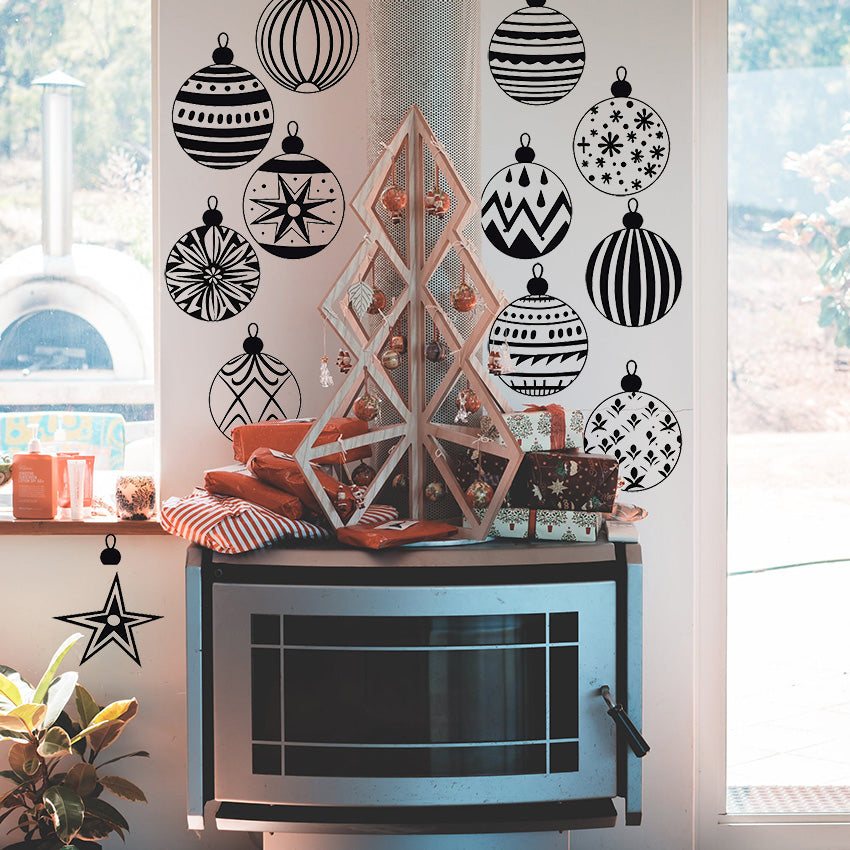 Seasonal Changes
Its time to think about that season ahead, Christmas. A wonderful time where people decorate their spaces in very individual ways. So how about being a bit different this year. I have a selection of Christmas tree decals, Santa and variety of baubles to go on the wall. Not only will your Christmas tree be unlike anyone else's but it is a real space saver - more floor space for presents!
Christmas Decal Ideas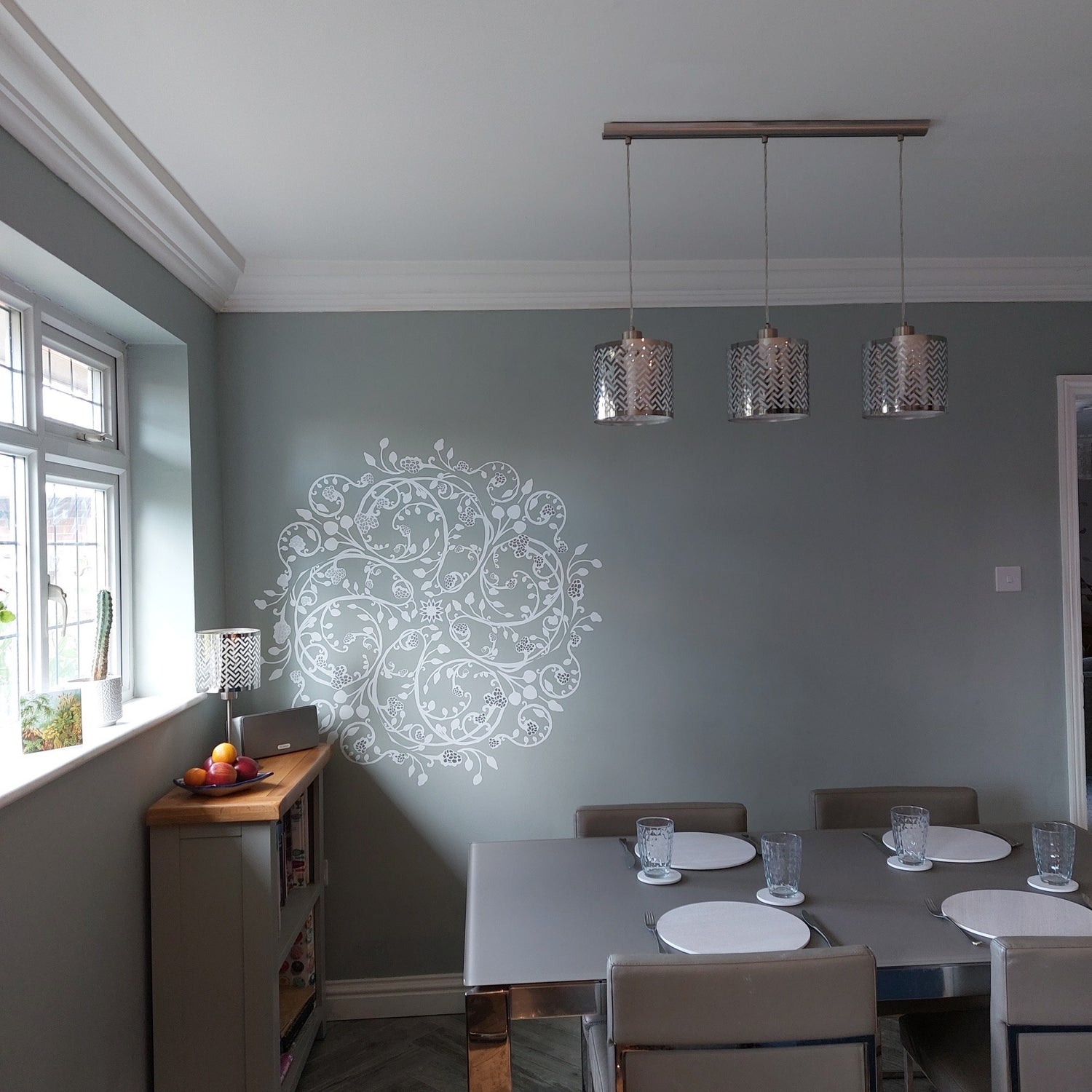 Cant see what you're looking for?
Is there something you want but you cant see it in a collection?
Many more decals are coming your way but in the meantime, email me your requirements and I'll see what I can do for you.
Contact